12 Resources to Settle into a New City with Your Pet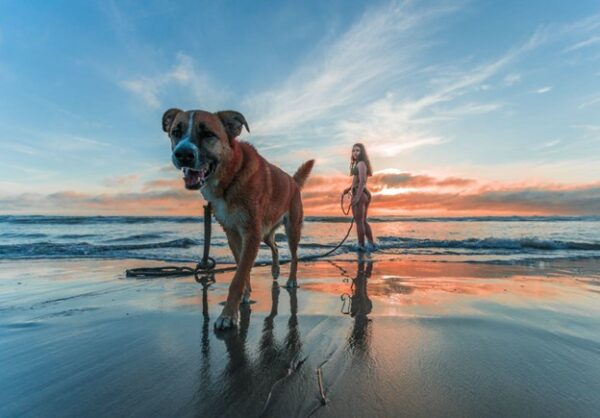 12 Resources to Settle into a New City with Your Pet
You've decided to relocate to the Golden State with your pet. First of all — congratulations! You're about to experience life in a perfect climate where plenty of activities and opportunities abound. Now, it's time to get your pet (and yourself) ready for the move. Realtor Carol Gilles has listed 12 tips and resources to help you settle in.
Work With Professionals
Finding professional services in your new area is an excellent place to start.
Explore Local Businesses
Small businesses play an essential role in any community. Help yourself settle into your new city by exploring the local establishments you can support.
Get What You Need
Speaking of essentials, be sure to invest in your pet's health and well-being.
Moving to California provides an excellent opportunity to build a new life with your pet. Just make sure you do your homework and prepare thoroughly for your relocation. The tips and resources above will help you learn about your new area and establish yourself in the community. But keep researching this beautiful state and connecting with local resources.
Special thanks to Monica Smith of recoveringworks.org
Are you looking for top-tier real estate services in the South Bay and surrounding areas of Southern California? Contact Carol Gilles today! (310) 864-9738