Tips for Buying or Selling a Home with Pets
Tips for Buying or Selling a Home with Pets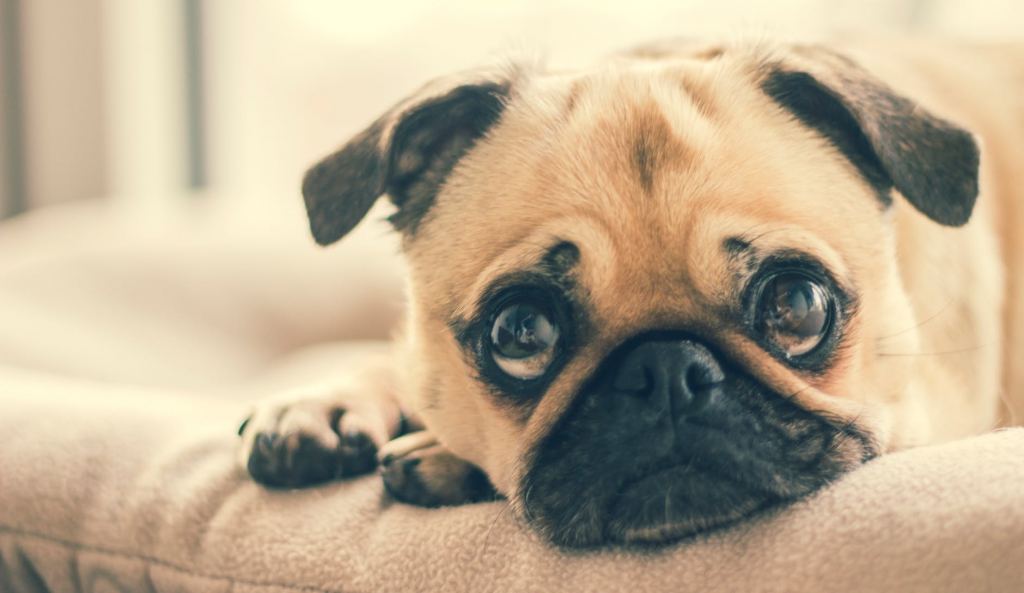 Buying or selling a home with a pet in mind can add a few very important steps to the process. For many pet owners, our furry friends are more like family members — we've welcomed them into our homes just as if it were theirs. That's why it's so important, whether you are selling your house or buying a new home, to take into consideration dog etiquette.
One of the first things any real estate agent will tell you to do when selling your home is to set the stage. This is especially important for homeowners with dogs. While your four-legged friend is what made your house a home, some potential buyers might not feel as at home with your pup. While you certainly shouldn't feel the need to hide or eradicate the presence of your dog from your house, make sure that when you stage your home you.
Take a Look at Your Yard
Keep the yard tidy, cleaning up feces, picking up toys, and filling in any holes. If there's substantial damage to your lawn, then you might need to call in some professionals to address the issue. If you're good and landscaping and don't mind the extra work, you can spend some weekends preparing your yard for any prospective buys.
Stay on Top of Cleaning
Keep pet hair and dander under control with a bagged vacuum cleaner, which is more effective at trapping hair, dirt, and debris. Plus, emptying a bag into the trash comes with less spillage. To address pet hair on furniture, use a rubber glove instead of a lint roller to easily and effortlessly remove this telltale sign of pet ownership. Regardless of your methods, it's important to stay on top of your cleaning; the longer you wait in-between cleanings, the harder it is.
Keep Your Pet's Presence to a Minimum
Make sure indoor dog toys and accessories are picked up off the floor and kept in a bin, basket, or box. The last thing you want are little signs of your dog's presence sprinkled throughout the house. Also, keep food and water bowls cleaned, and make sure no food has spilled off the edges and no ants or other bugs are on the bowls. If it's within your budget, replace torn, chewed or damaged pet accessories, such as a dog bed or water bowl, with new ones that either fit in with the room's decor or consist of neutral colors that won't attract attention.
Send Your Dog Away for a While
Although it sounds almost unthinkable, you might need to take your pet to a doggie daycare, friend's house, or out with you during open houses or showings. Not everyone who's shopping for a house enjoys animals, and this also rings true for other dog owners. If your pooch has a tendency to bark, whine, or cry when locked up inside a room, you might save yourself (and your dog) some unnecessary stress by relocating them for a short period of time.
Think About Your Buyers
Staging your home means looking at your house through the eyes of potential buyers. One way to do this is to go tour a few open houses at homes similar in location, size and price range. What elements attract offers? How do they manage their pets? What kind of comments do people touring the home make? When you make the effort to better understand your potential buyers' reactions, you can make staging your home more targeted and appealing.
There are many reasons to be mindful of your pet when buying a new home. Dogs have specific needs and you may have to pay closer attention to understand them. By including them in your home search, you'll set both you and your dog up for success before, during and after the move.
Thank you to Jessica Brody at ourbestfriends.pet
Carol Gilles, of the RealEstate Group, has been helping buyers and sellers for over 38 years, including a focus on working with pet owners who are selling or buying.  Carol can be reached at 310-864-9738 or Carol@CarolGilles.com