Ways to Sell Your Home this Holiday Season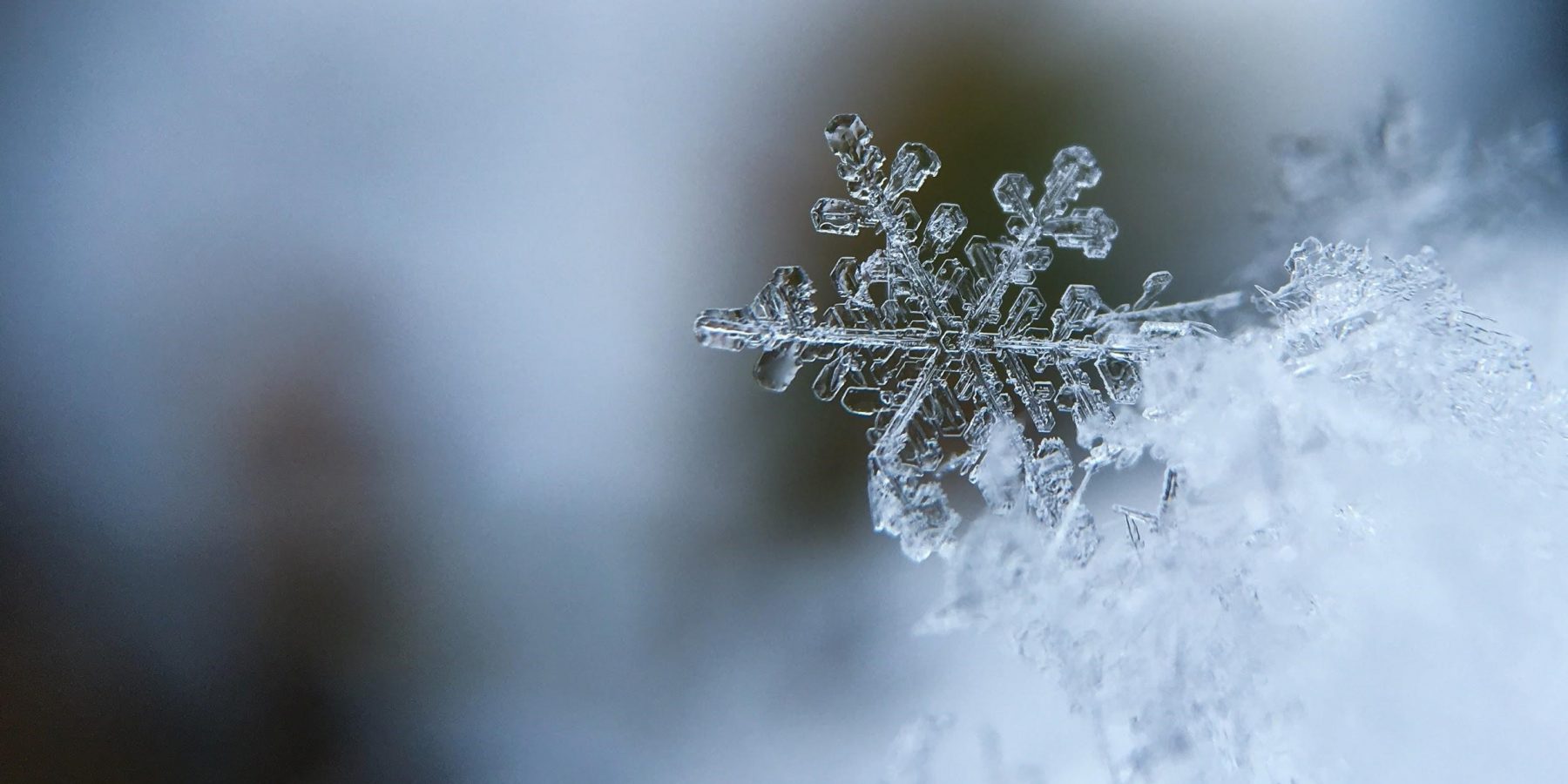 Ways to Sell Your Home This Holiday Season:
How to get Your House Buyer-ready As You Prepare For the Holidays, Even In The Southern California Winters
The process of buying and selling a home is something that every seasoned homeowner knows all too well. While there are significant benefits of purchasing the perfect house, there are also advantages to selling. However, doing so in the dead of winter, especially when the holidays are approaching, is an implausible feat to many, but it is possible if you are genuinely seeking to acquire something new. Here are some tips for getting your home ready for selling as we head into the holidays.
Declutter and Stage
A few weeks before listing your house, perform an inspection by making a list of things that need to be cleaned and repaired. Estimate the time, cost and priority of each chore. A decluttered space allows potential buyers to envision themselves within the home, so personalized items should be kept to a minimum. Stage your home in a way that looks cozy, while ensuring that your holiday decorations match your current color palette. Also, avoid garish decorations and go for sleek lines to play up the structure of your home. When it comes to religious themes, neutral is always best to attract buyers from all walks of life.
Maintain the exterior of your home by making sure that foliage is well kept. Before the first snowfall, mow the lawn, rake fallen leaves, and sweep the porch to cultivate a cared-for appearance, and shovel any snow after a storm. You may even want to set out winter plants to give your yard that extra polish to entice potential buyers. Add a pop of color that will quickly get your home noticed even when the weather is frightful, and keep clutter to a minimum just in case your agent or potential buyers drop by.
Market Your Home
While spring is the prime time to sell a home, according to Bankrate, because of all of its beautiful weather and lawn care to entice buyers to come in, winter also offers a compelling incentive to sell your home to prospective buyers. Though not as many buyers are into the notion of house hunting in the midst of a snowstorm, you can attract more by using a bit of imagination.
Whether you hire a real estate agent to help get the ball rolling or you market your home yourself, use the internet and word of mouth to get people to come check out your abode. Perform an online home tour you can upload so viewers can see what is inside, which is also necessary during the busy holiday season when people don't have the time to stop and look.
Implement Fair Pricing
Due to the busy nature of the season and inclement weather, people are less likely to want to get out and look at a house. For this reason, it's best to sell your home at or below the market price. Unless someone is in a hurry to get into a house during this time of year, you'll be hard-pressed to find someone who is willing to shell out their money if you sell your home at a high price.
On the other hand, since your home is likely to be the only one in the neighborhood with a for-sale sign, this weeds out the competition, according to Time's Money Blog. There are many reasons why someone would be looking to buy a home during the winter: A new job, personal issues, and financial changes will expedite the selling of your home. During the winter, there is also less landscaping to contend with, so you aren't dealing with pesky bugs or lawn issues right away.
Selling a home during winter takes more strategy, but it is possible if you do everything right. On the other hand, for the buyer, getting a home is likely to be much easier, since sellers are more eager during the winter season. Whatever side of the spectrum you are on, make sure that you implement the above tips for a successful transaction this holiday season.
Thank you to Alexis Hall for your contribution
Carol Gilles, of the RealEstate Group, has been helping home buyers and  home sellers for over 40 years, helping home sellers prepare their home for sale during the Holiday Season, too!  Carol can be reached at 310-864-9738 or Carol@CarolGilles.com