Jerry Finally Found a Home!
Jerry Finally Found a Home!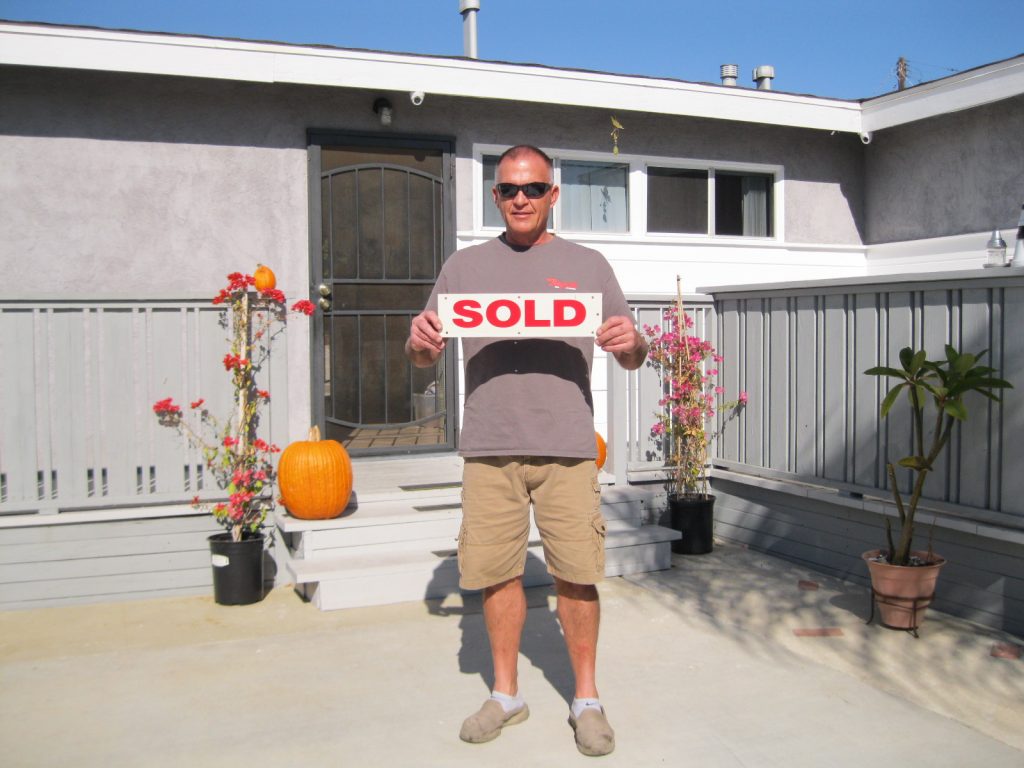 Jerry had been renting for several years.  He called Carol .. and Jerry Finally Found a Home!
Here are Jerry's own words …
"Carol is definitely one of a kind! I'm happy she was on my side. She always answered any and all questions that I may have had. Also, Carol was very patient. I wouldn't have tolerated someone as myself for one minute! Carol hung in there with me every step of the way making a stressful process so much easier.
Carol kept my best interest first from start to finish. "
Carol Gilles, of the RealEstate Group, has been working with buyers and sellers since 1979.  Call Carol at 310-864-9738 and have her join your real estate team this year!